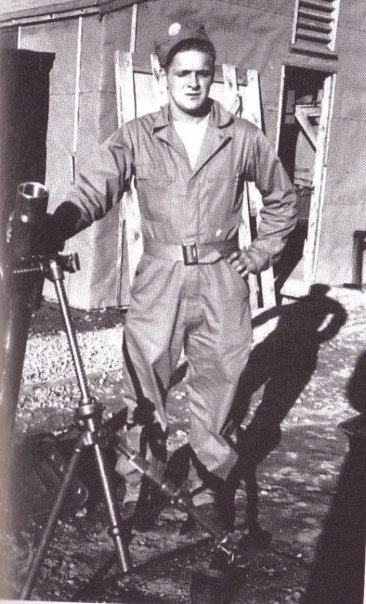 Today we received the sad news that another WWII hero has made his final Jump. Sgt T/4 Donald G Malarkey (96) has been an example and an unfailing source of inspiration to many of us. 
Born in Astoria, Oregon on 21 July 1921, Donald Malarkey was drafted into the United States Army in 1942 where he volunteered to join the paratroopers in training at Camp Toccoa, Georgia.
Assigned to the 101st Airborne Division, he became a member Company E (Easy) of the 506 Parachute Infantry Regiment. With this unit Malarkey parachuted into Normandy, France on 6 June 1944 as part of 'Operation Overlord', D-Day. He was part of the crew to take out four German guns in the field at Brécourt Manor.




Promoted to sergeant, he joined his mortar squad in Operation Market-Garden and the Battle of the Bulge and was awarded with the  Bronze Star, Purple Heart, Good Conduct Medal, American Campaign Medal
Donald Malarkey's rifle company became the subject of historian Stephen E. Ambrose's 1992 non-fiction book 'Band of Brothers' which was turned in a successful mini-series in 2001 by HBO . Don's character was portrayed by actor Scott Richard Grimes.

To learn more about Sergeant Malarkey's time in WWII, we highly recommend his book: Easy Company Soldier: The Legendary Battles of a Sergeant from World War II's "Band of Brothers" by Don Malarkey and Bob Welch.